CSC New Services Update
Brief details of all the best CSC New Services Update 2023 How to use CSC services in a digital service portal? Digital Seva portal services fully process with an example, how to log in, how to search services, new services, favorite services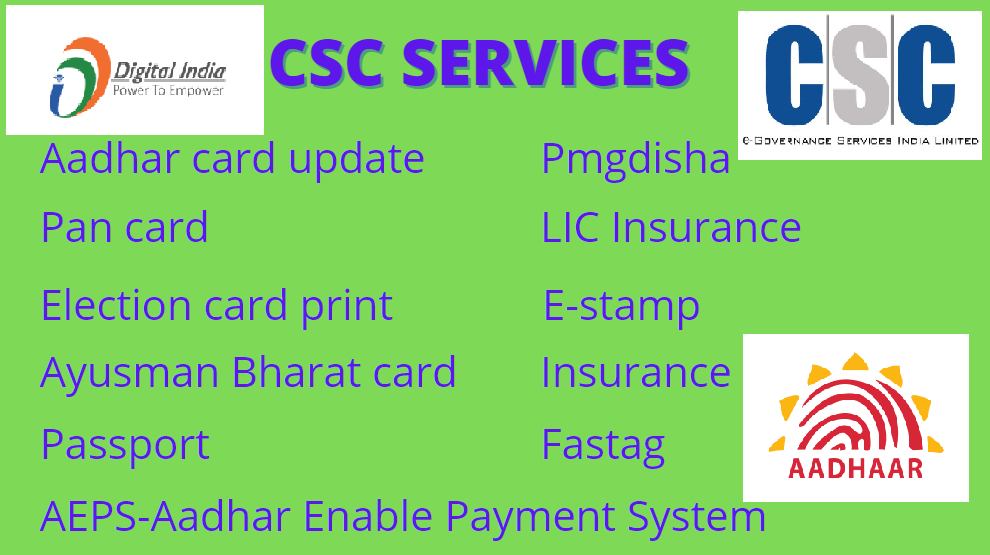 Government services in CSC – Digital Seva portal
1. Certificate Printing – Civil Registration System CSC New Services Update
Civil registration system is birth and death registration. login in the digital Seva portal & search civil registration.
all csc services search here. so if want to find any services just type the word.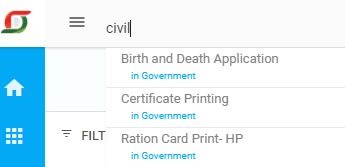 click on birth and death application and csc login with your id password.
2. Election Card Print CSC New Services Update
if you want election card print service start on your csc center just follow step.
Register your Details for election card printing service.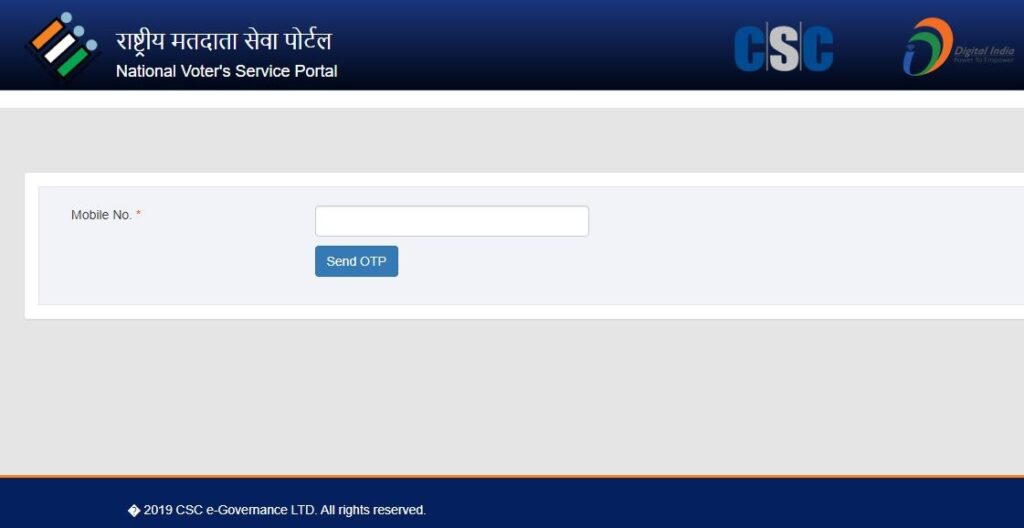 Registration Form – Election Services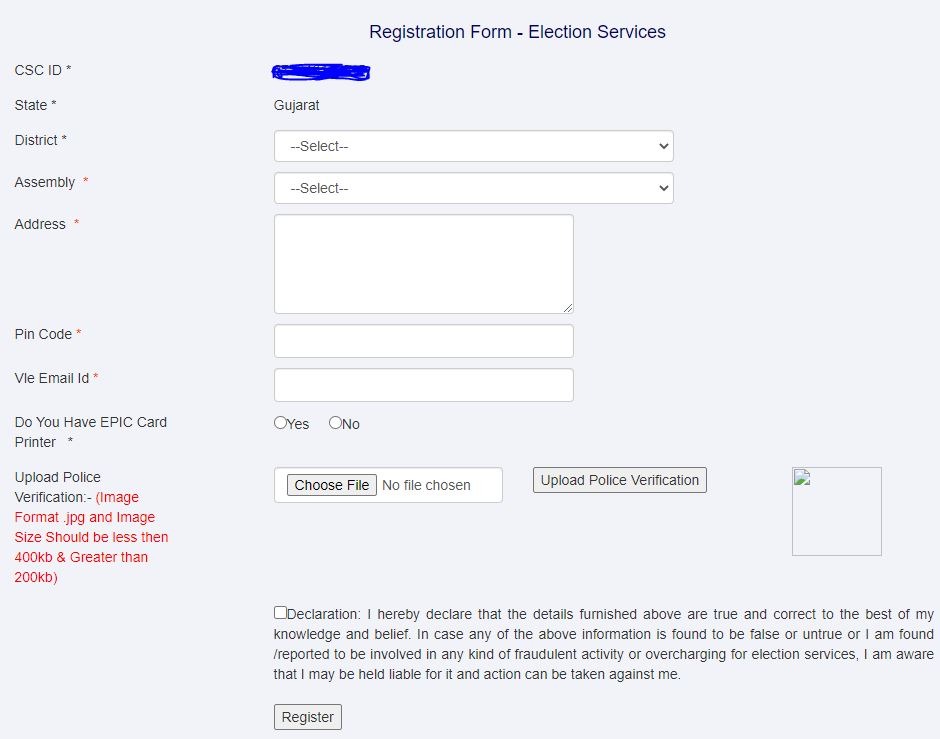 3. Pan Card Apply CSC New Services Update
You want Pan Card Apply Through CSC Portal Just Login With Your Login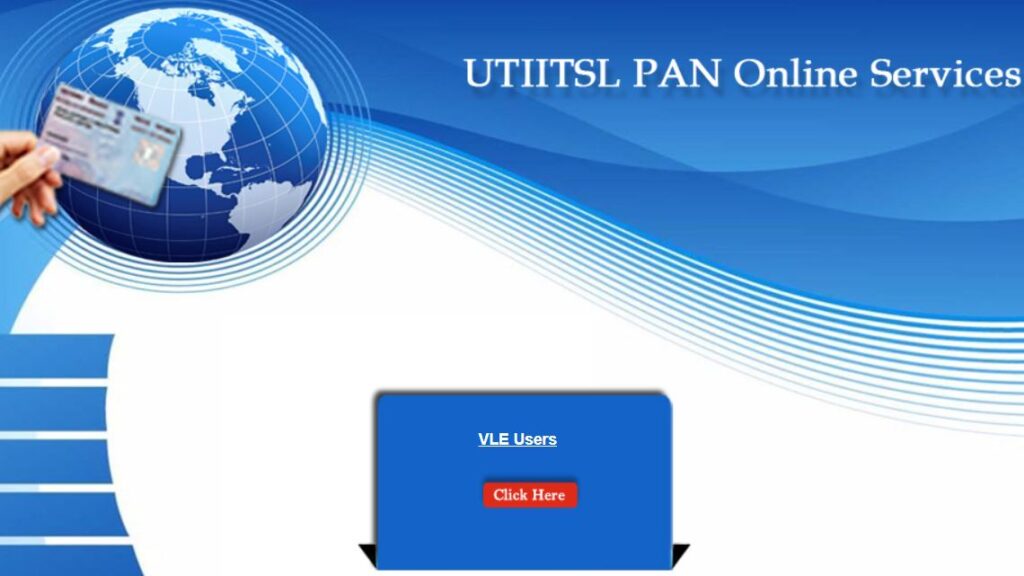 UTI Pan Services

Personal details – Name, Father Name, as per your Adhar Card.
 Documents & Payment – Select Documents for id & Address proof.
Contact & Parents Details – Mobile Number, Email, & Father, Mother.
Address Details – fill in address details as Aadhar card.
Documents upload – 213×213 300 dpi
Pan Application form 300 DPI, Maximum 2 MB
Photo Size – 213 x 213 pixels, 300 DPI, 50 KB,
Sign Size – 213 x 213, 600 DPI, 25 KB
how to 213 x 213 pixels, 300 DPI ?
Easy way to upload your pan card documents…..
First scan your pan card documents in 200 DPI
Open snipping tool from search bar from bottom, near start manu.
crop your photo and signature by snipping tool as and Save as jpeg file.
cropped photo open in paint and resize only pixels as 213 x 213 after save it.
search in google dpi convertor and open it.
cropped photo covert in 300 DPI and signature convert in 600 DPI.
Upload 200 DPI PAN Form and Converted 300 DPI Phot and 600 DPI Signature
you can easy upload them
Check your Pan Card Status By Using Application Number.
If Your Application Found Object Or Reject Then You go to Pan Objection and can See Objection Clearance 49A & CSF From After Upload Required Documents Wait some Days
4. Pass Port Application CSC New Services Update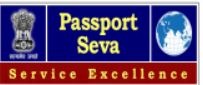 Select an RPO
Apply For New Passport & Re-Issue.
Applying For – Fresh Passport
Type of Application – Normal
Type of Passport Booklet – 36 Pages
Applicant Details – Name, Father Name, Gender, Married Status,
Family Details – Father, Mother, and Child Details
Present Residential Address – streets, Village, Block, District, State, Country
Emergency Contact – Mobile Number, Land Line Number, Email Address.
Identity Certificate/Passport Details – Adhar Card, Pan Card, Election, Education Certificate,
Other Details – Fill As Per Required.
Passport Details Verification – Check Filled form carefully
Self Declaration – Agree to Self Declaration and Submit Your Passport Form In the Digital Seva portal
4. Ayushman Bharat Yojana (National Health Scheme)
Required for registration in Ayushman Bharat Yojana
Certificate of special category.
Age-proof documents.
Aadhar card.
Certificate of income.
Certificate of race.
Family structure (ration card).
Identity details.
Contact information
 who are not eligible for Ayushman Bharat Yojana
Government employee
Doctor, Engineer, architecture, advocate,
job in Private sector and salary greater then 15000, RS
who are eligible for Ayushman Bharat Yojana
As per the BPL list (below to Priority List)
Permanent disability
farm worker
Baseless
Every day working and eating labor
New update in Ayushman Bharat card yojana
if you have a card you are eligible for Ayushman Bharat Yojana in Gujarat state only
5. Aadhar card update service
Below Aadhar card services provide by csc and required documents to update them. name correction & birth date update documents pan card, election card, Gazette to correct name, passport,
Name correction
birth date correction
Mobile number update
Email Update
Address update– You can Only Address updates by yourself on UIDAI's main website.