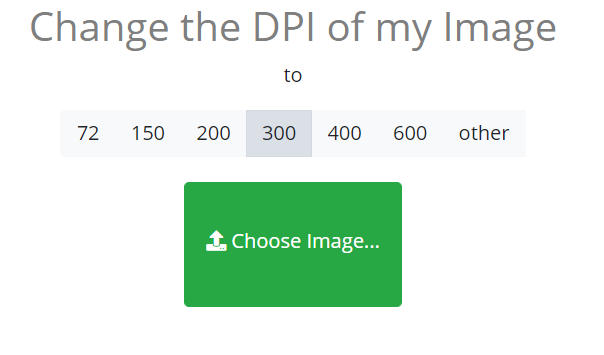 how to convert to 300 dpi, 200dpi
First scan your pan card documents in 200 DPI
Open snipping tool from search bar from bottom, near start menu.
crop your photo and signature by snipping tool as and Save as jpeg file.
cropped photo open in paint and resize only pixels as 213 x 213 after saving it.
cropped photo covert in 300 DPI and signature convert in 600 DPI.
Upload 200 DPI PAN Form and Converted 300 DPI Phot and 600 DPI Signature
you can easily upload them
Search in google dpi convert and open it.